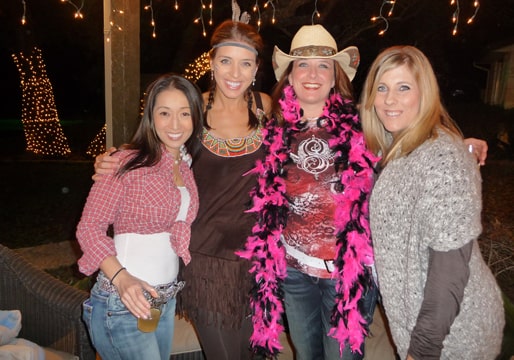 Secrets of the Ya-Ya club can be explored by all your friends on this special getaway. We will provide a stress free setting so you can catch up on all the latest life events.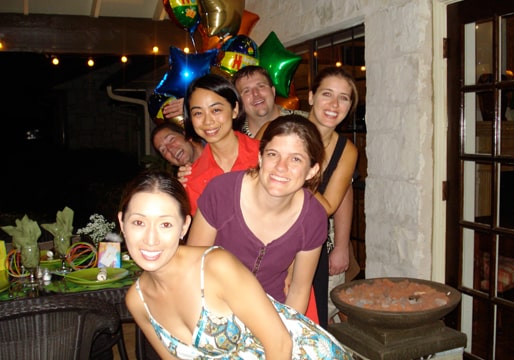 The Party begins upon arrival. You & your birthday guest will be taken to your reserved accommodation that has been decorated & transformed into a party setting.
Pamper yourself and all your senses with a tranquil evening at the hundred acre Paniolo Ranch surrounded by the sights and sounds of the Texas Hill Country.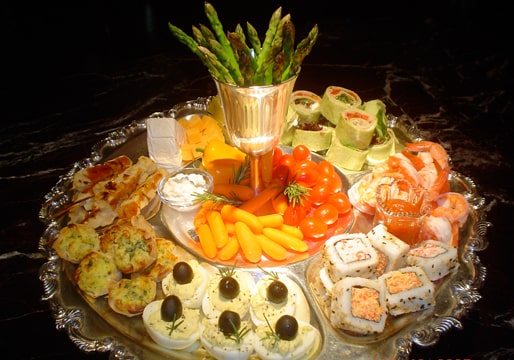 Wine and roses are just the beginning of your special evening together. Life should be celebrated daily, for it is all too short and seems to slip away unnoticed.